Welcome To
K-Co Enterprises Inc.

K-Co Enterprises, Inc. was formed to serve all phases of commercial concrete, foundation, and tower construction needs in the south-eastern United States. Our experience spans over thirty years of involvement with projects ranging from specialty subcontractor to complete site installation.
Our substantial knowledge of the industry allows us to install foundations, footers, compounds, and modifications as per your plans and specifications. We can also help in design and cost computations for project estimations.
Our tower and L&A crews are all fully certified through 'Comtrain' and have a broad range of experience to equip them with the best tools and information to accomplish the job. We can provide turnkey cell site installations; all civil, electrical and tower work is performed efficiently and quickly.
Contact us today to discuss your future project! We look forward to working with you!

"When they work for us, we get a lot of compliments on how well they performed their work – the quality, professionalism, and willingness to help solve problems, and their ingenuity."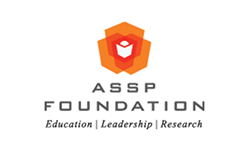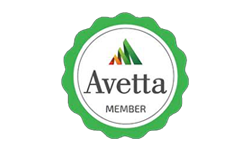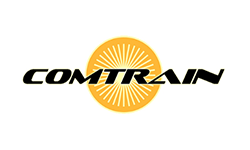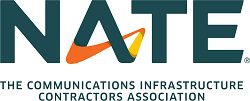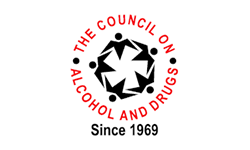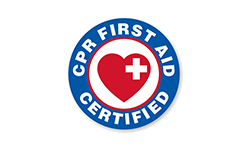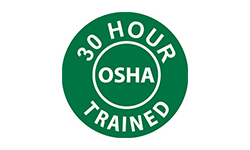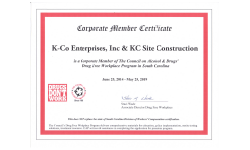 Nominated By Equipment World 2019
We had the honor of being nominated by 'Equipment World' magazine for Contractor of the Year in 2019! All twelve finalists were flown out to Las Vegas for the awards dinner, NASCAR race, and panels about how to make our industry better.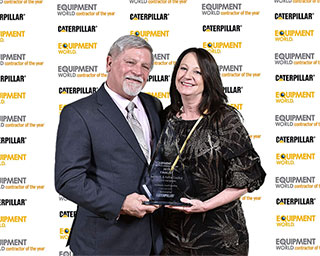 K-Co Enterprises, Inc. is licensed and insured in South Carolina, Virginia, Tennessee, Georgia, Mississippi, Alabama, and West Virginia; and holds a PU Communications License in NC.